Read Only Memory to Announce Wipeout Related Project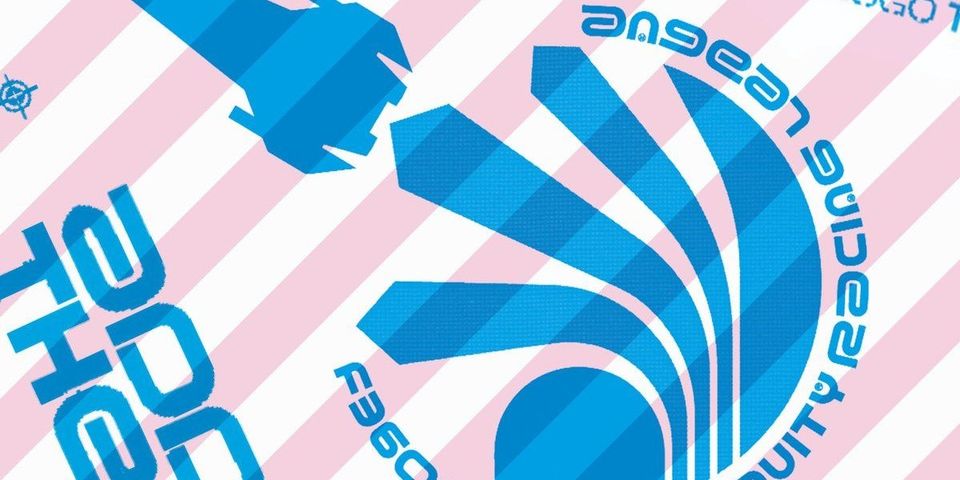 Update Announcement here:
---
According to the Read Only Memory Twitter account, something Wipeout-related is just around the corner. Details are sparse, but you can see the teaser tweet below.
Given the quality of their previous releases, it's fair to say that Wipeout fans are excited.
The Wipeout series boasts an exceptionally rich history in visual design, offering a wealth of artistic content and captivating developer stories to explore.
Famously, Psygnosis (the team behind Wipeout) collaborated with graphic design powerhouse The Designers Republic, creating one of the most iconic and visually stunning video game partnerships ever.
Psygnosis and The Designers Republic brought a unique blend of artistic flair and gaming aesthetics, leaving a lasting impact on the gaming industry, inspiring many gamers to get involved in the industry.
Who Are Read Only Memory?
Read Only Memory, is a publishing company founded back in 2012 by Darren Wall. Based in London, UK, they've been creating books that dive deep into the world of video games and all the fantastic art that comes with them.
Recently, they released a book based on the UK-based TV show, Gamesmaster.
Gamesmaster, an iconic UK-based TV series, ran from 1992 to 1998, pioneering video game coverage. Hosted by Dominik Diamond, it featured challenges, reviews, and celebrity gaming.
A cult classic, it blended entertainment and gaming culture, shaping the landscape of video game television.
The Read Only Memory book perfectly encapsulates what Gamesmaster was all about, just as their other books do for their respective subject matter.
They've rolled out some fantastic reads on Sega and the legendary Bitmap Brothers, amongst many others.
These books are like treasures – super sought after and selling like hotcakes, probably because they keep things exclusive with limited quantities.
Read-Only Memory knows how to capture the vibe of gaming history and culture, making their books a must-have for any true-blue gaming fan.
Find out more about Read Only Memory.
---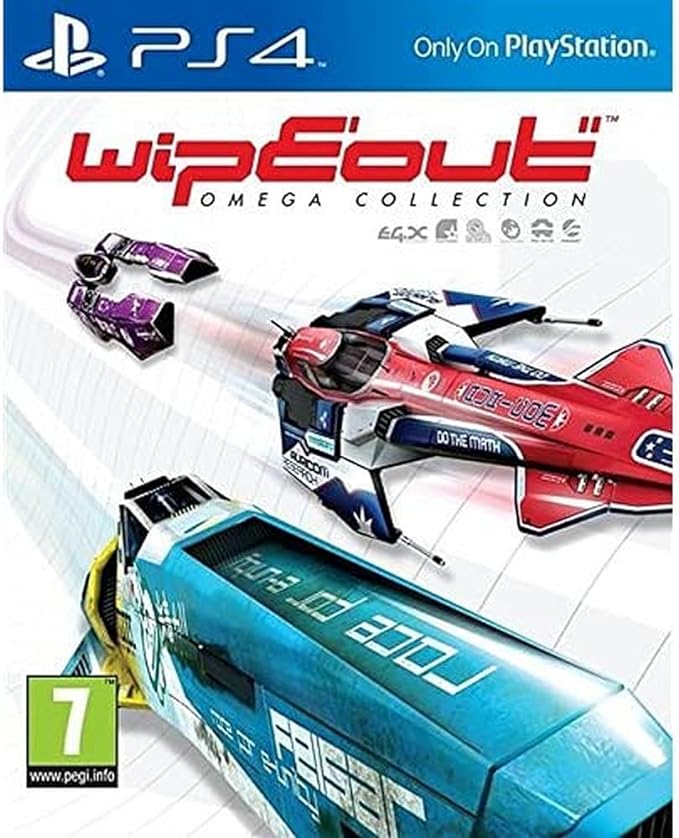 Still got a Wipeout itch that needs to be scratched? Grab a copy of Wipeout Omega Collection from Amazon. Wipeout Omega Collection is the last great Wipeout released on console. We'll get a small kickback from any purchases made.
Buy Wipeout Omega Collection